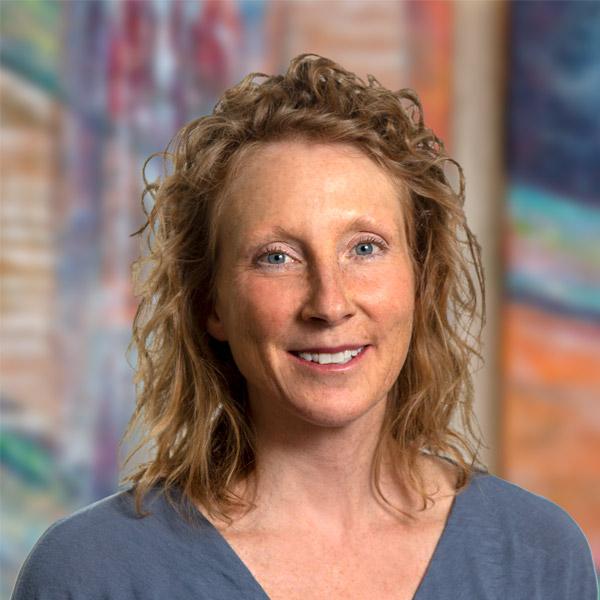 KELLY SANDBERG, L.Ac
LICENSED ACUPUNCTURIST
Kelly Sandberg is an acupuncturist with a master's degree in Oriental Medicine from the International Institute of Chinese Medicine in Santa Fe, New Mexico. Her studies also included an internship at a teaching hospital in Szechuan, China.
Kelly grew up in Alaska and has been practicing in Anchorage since 1998. She is a founding member of the Alaska Acupuncture Association which began in 2000.
In her free time she enjoys hiking and skiing- sometimes with her teenage girls when they oblige. Acupuncture can assist in making the body more comfortable when dealing with health maladies such as pain, inflammation, digestive distress, immune disorders and neurological ailments.
Your first visit should set you at ease. Acupuncture treatment should be calming and comfortable as needle placement is done with precision and skill.