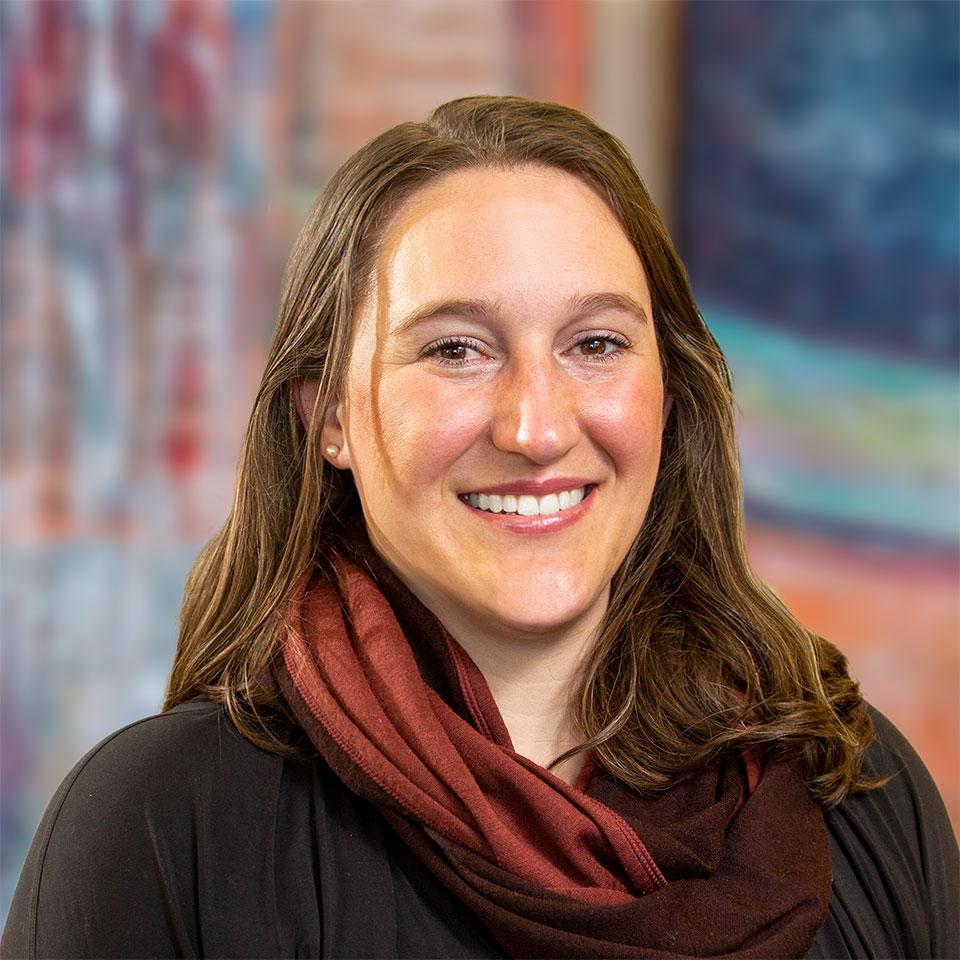 Anna Hoffmann

Licensed Massage Therapist
Anna Hoffmann is born and raised in our great state, growing up skiing, hiking and exploring. After a debilitating alpine ski crash left her barely able to walk, a new passion for understanding the body and how to manage pain naturally was created. Anna started with a massage therapy degree and then went on to learn more modalities to help with pain, increasing mobility, reducing scar tissue and being able to help people get back to what they enjoy doing most.
As someone who's family has seen first hand what cancer can do, her passion for this work had an outlet to help with such a deserving group of people. Anna's skills with manual lymphatic drainage, scar tissue mobilization and cranio sacral therapy are all modalities that can be beneficial for those undergoing or just finished with radiation and infusion therapy.
When not massaging, Anna can be found out on the trails with her kids or on her paddle board, enjoying the mountains we have here in Alaska.