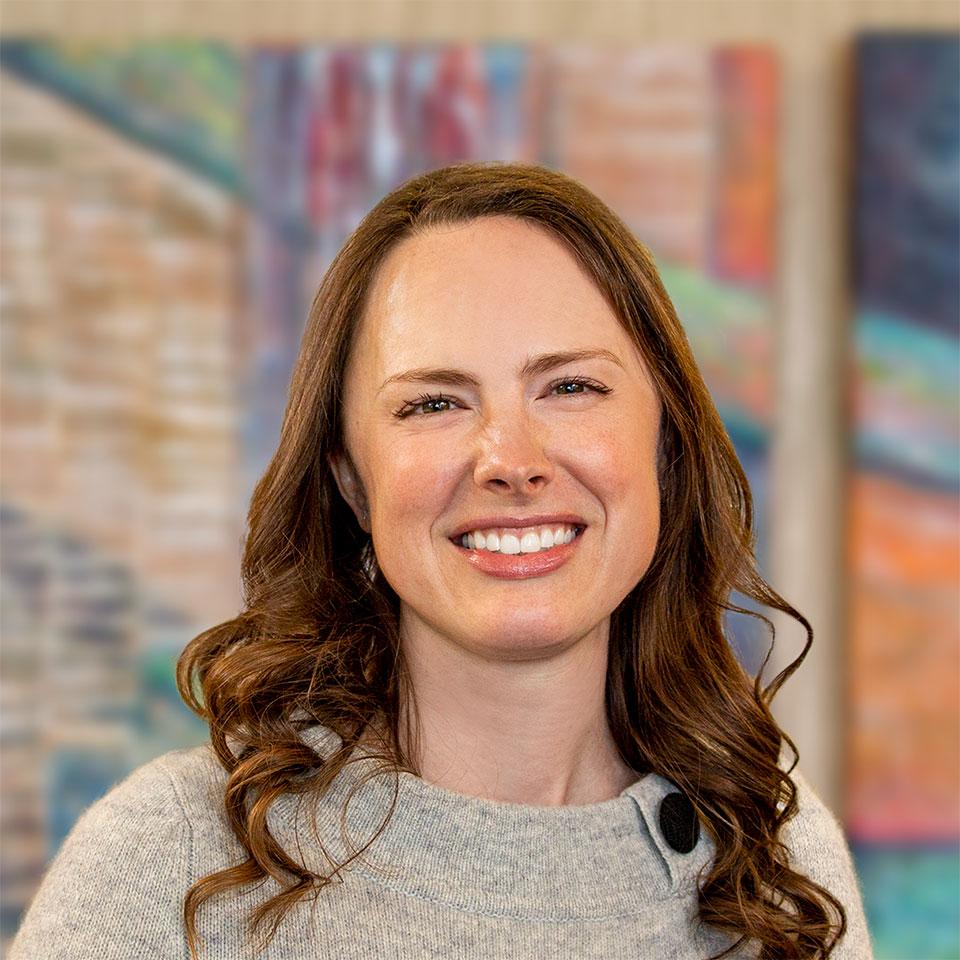 Danielle K.,MS CNS LN CNGS

Nutrition Specialist
Danielle K, MS, CNS, LN, CNGS is a Board-Certified Nutrition Specialist from BCNS and a State of Alaska Licensed Nutritionist. She has worked in OBGYN, urology, oncology, and family medicine fields over the last 8 years. She is also a certified nutritional genomics specialists. She enjoys working with a variety of ailments, helping find a balance between the best dietary measures and a patient's life.
Danielle graduated from University of Bridgeport Connecticut with a Master of Science in Human Nutrition. Her undergraduate degree is from University of Alaska Anchorage with a Bachelor of Science in Physical Education and minor in Athletic Training. Danielle continues her education by attending conferences yearly in a wide variety of nutrition topics.
When she is not helping patients, she is outside enjoying the many Alaskan outdoor activities. Her favorite activities are hiking, gardening, and working agility with her dog.