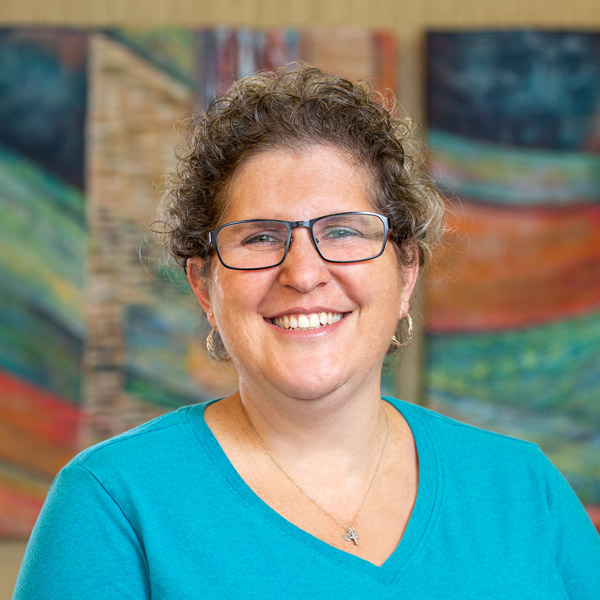 Allison B,

Master of Education, Radiation Therapist
Allison was born in Colorado and raised in southern California. In 2003 Allison started her career as a Radiation Therapist in Phoenix Metro after graduating from California State University in Long Beach. In 2011 Allison graduated with her Master of Education degree from Northern Arizona University while teaching as program director at Gateway Community College in Phoenix.
Before heading to Alaska Allison took on the adventure of being a Locum Radiation Therapist. Her favorite locations as a locum were Northern California, Fairbanks and Anchorage – which lead to her love and move to Alaska.
Allison has an exploring soul and loves hiking, wake boarding, Jeeping – where she learned how to drive and anything that involves her sister and her nieces.