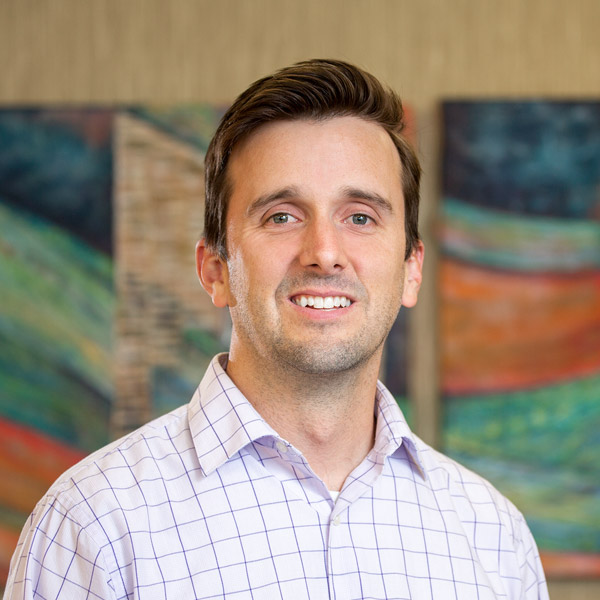 Dr. Austin H,
Medical Physicist
Dr. Hadley grew up in the Mountain West and received his Doctor of Medical Physics degree from Vanderbilt University in Nashville, TN.
Dr. Hadley completed his medical physics residency at Mayo Clinic in Jacksonville, FL, and worked on staff at Mayo Clinic as a physicist and physics instructor to medical radiation oncology residents.
Having visited Alaska off-and-on since 2014, Dr. Hadley landed permanently here in 2019. He enjoys hiking, camping, fishing, snow-shoeing, and road-tripping through Alaska with his wife and five children.
Living in Alaska has been a dream come true for both him and his family.