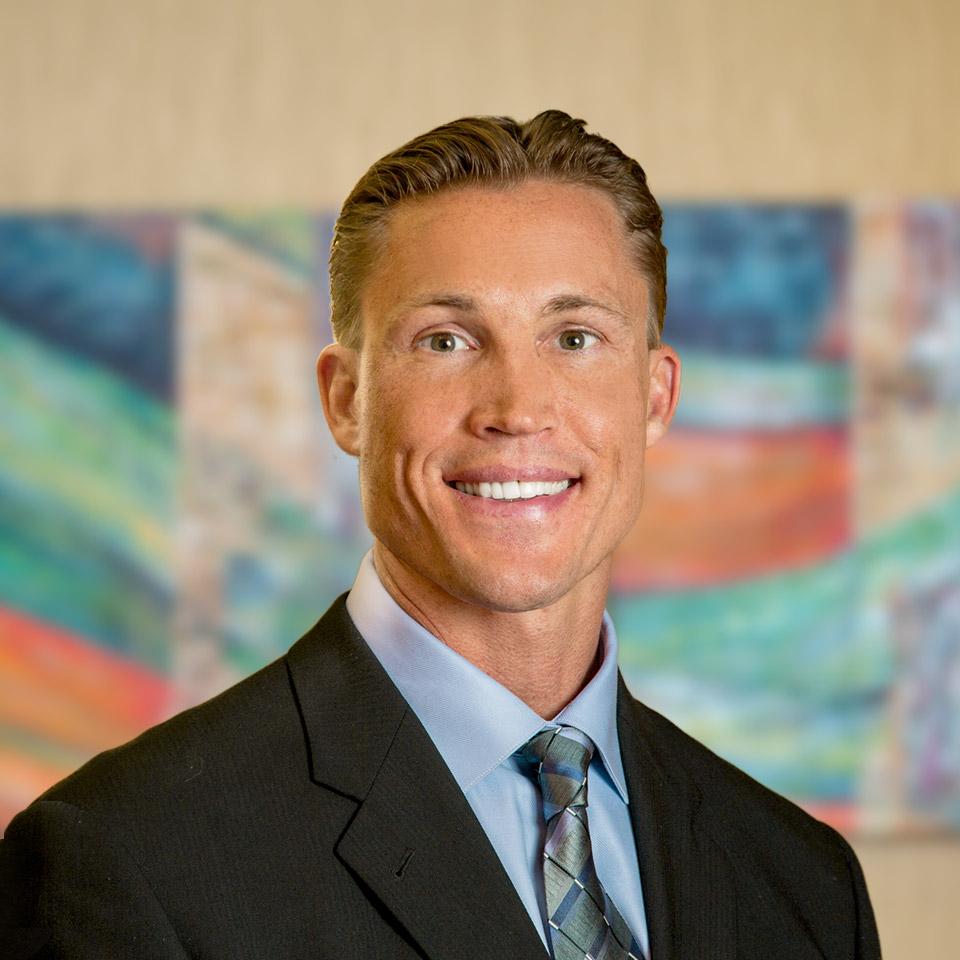 William Magnuson, M.D.
Medical Director
Alaska CyberKnife Center
Board Certified Radiation Oncologist
Fellowship Trained in Stereotactic Radiosurgery
Dr. Magnuson was born and raised in the Anchorage area and feels very blessed to return home to care for his fellow Alaskans. Most recently, Dr. Magnuson completed a fellowship in Stereotactic Radiosurgery and Stereotactic Body Radiotherapy at Yale University.
While at Yale, he performed over 500 cases of radiosurgery, wrote research protocols and published numerous articles in peer reviewed journals. Dr. Magnuson has published extensively in the literature, with publications pertaining to stereotactic radiosurgery, stereotactic body radiotherapy, androgen deprivation therapy, brain metastases, primary CNS malignancies, lung cancer, prostate cancer, head and neck cancer, skin cancer, gynecologic malignancies and gastrointestinal cancers.
Dr. Magnuson completed his residency at the University of Wisconsin and received his medical degree from the Saint Louis University School of Medicine. In his free time, Dr. Magnuson enjoys hiking, mountain biking, cross-country skiing, camping and spending time with his wife and two young children.